Everything you need on the go!

Being able to take your church wherever you go is something that we have all wanted to do but the inconvenience of carrying all our Coptic church's rituals, liturgical readings, hymns and so on has made it impossible. Now with this application you now have everything gathered in one place and on one single device.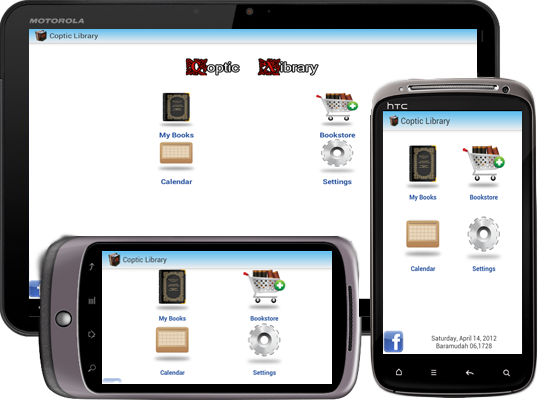 Sending your message. Please wait...
Thanks for sending your message! We'll get back to you shortly.
There was a problem sending your message. Please try again.
Please complete all the fields in the form before sending.